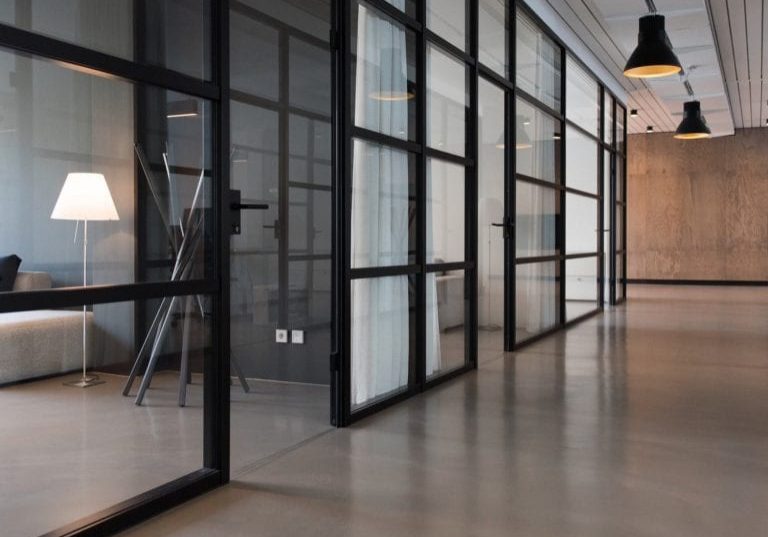 How your building or facility is cleaned has an impact on you, your associates and tenants, and the planet. SELECT conducts a comprehensive survey of your building or facilities' overall janitorial practices and needs. This important step evaluates your building or facility to meet or exceed industry standards for cleanliness and sustainability and identifies your priorities.
SELECT'S survey assists in the following categories:
Specifications review & audit (Specifications should be accurate)
Tools and equipment required
Chemical and supply compatibility – fixture audit
Consumable products/potential savings analysis
Matting system recommendations
Recycling program evaluation
Sustainable day cleaning/energy savings comparison
Site specific safety and technical training requirements
Opportunities for improving green cleaning/green analysis
SELECT's extensive industry expertise allows us to analyze your building or facility to ensure expectations are clearly defined and maximize the effectiveness of your program.